yesterday i took jayla (the little girl i keep during the week) to the sea turtle exhibit on jekyll island. we went with a friend of mine and her little girl. we had a lot of fun. we went to the hospital where they are rehabilitating sick sea turtles. most of these are loggerhead turtles. a lot of them got sick because they forgot to go south for the winter. :(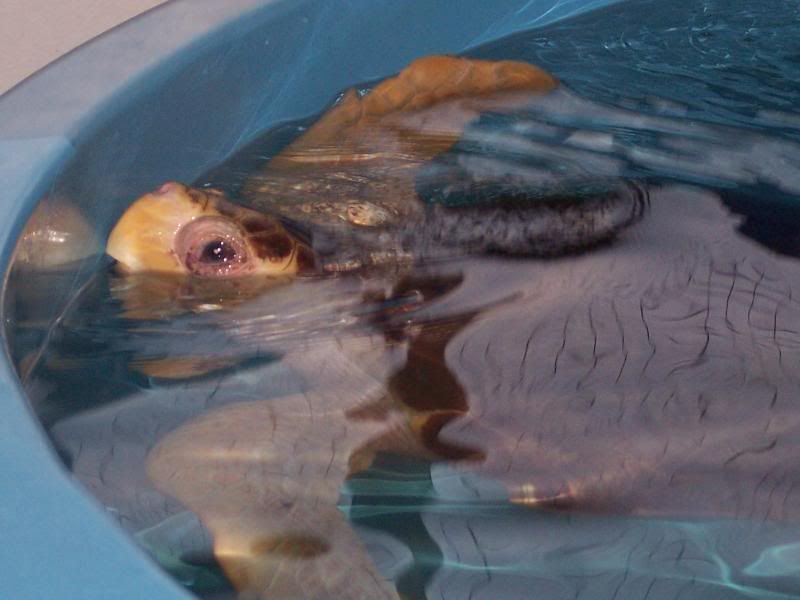 a baby loggerhead...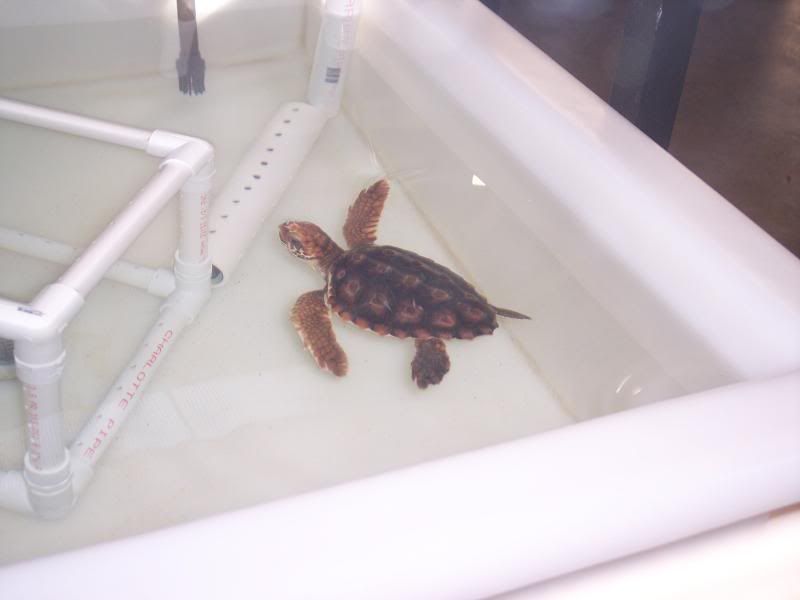 poor little guy, his back legs got run over by a car...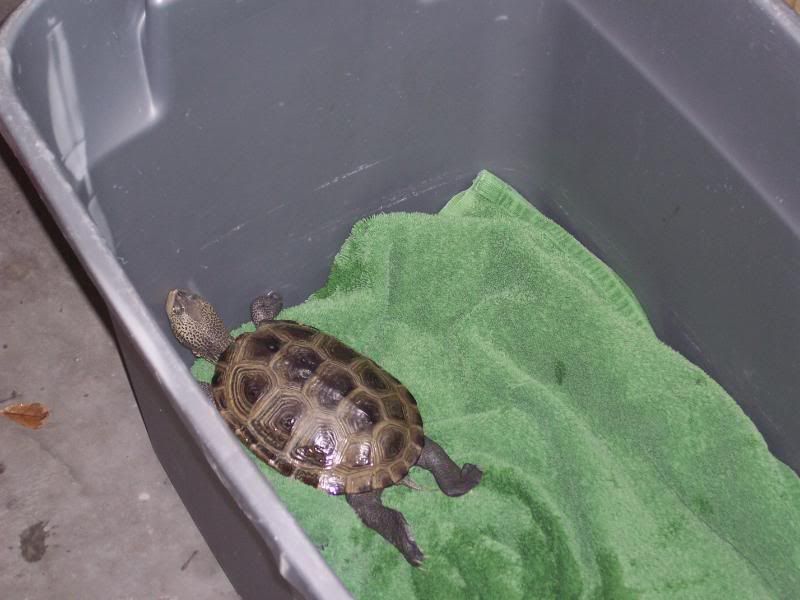 silly girls...